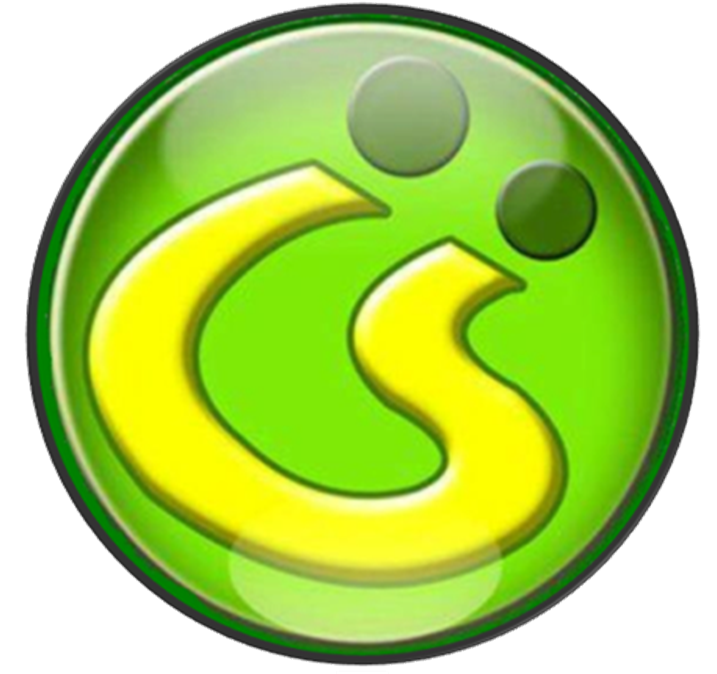 COMPUTER SITE INSTITUTE, INC.
HOME
HISTORY
COURSES OFFERED
SCHOOL CALENDAR
CONTACT US
---
MISSION
The institution dedicates itself to promote general and liberal education to the youth through the vocational and professional courses that the institution offers. Our mission is to form highly-skilled, competitive, and compassionate professionals that can compete on a global level.
VISION
Computer Site Institute Inc. envisions itself as one of the biggest and well-known computer school in the south, committed in producing professionals who are morally upright and proficient in various professions. CSII molds its students into productive citizens and IT-enabled professionals that can utilize the latest technology in their areas of specialization. It seeks to become a first-class institution among the other computer schools while giving affordable tuition fees.